A delegation of 9 people from a Russian mining company visited TCK.W to discuss cooperation
Recently, TCK.W welcomed a group of guests from a large mining company in a friendly neighboring country, Russia. The visiting delegation consisted of the company's top management and safety professionals from the headquarters and its affiliated mining enterprises, with a total of 9 people. Company Chairman Dou Boli and members from the research and development center and international department warmly received the visiting foreign dignitaries.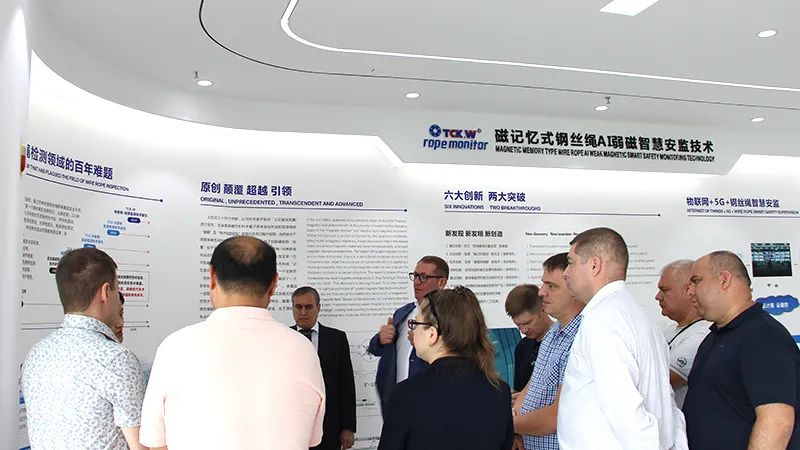 In the company's exhibition hall, Emma, the head of the foreign trade department, explained to Russian customers the working principle of the company's independently developed "magnetic memory AI detection technology for steel wire rope", as well as the specific connotations of the "six innovations and two breakthroughs" of this technology. She also introduced the innovative applications of TCK.W's online automatic detection system for steel wire rope in mines, ports and other industries both domestically and internationally.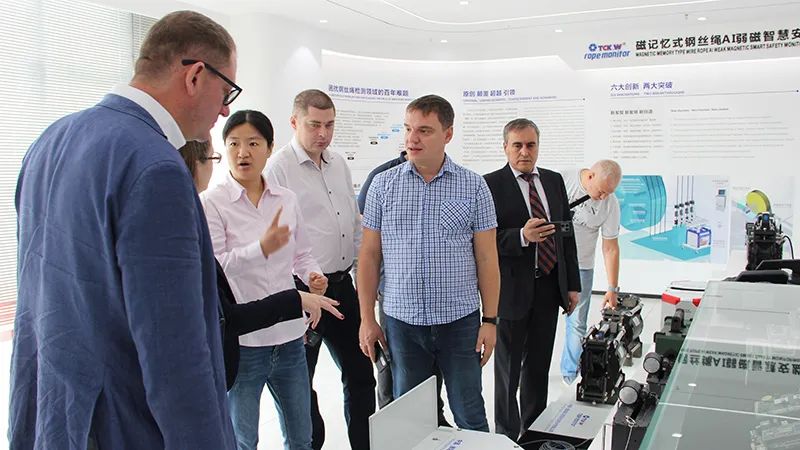 During the symposium, the Russian customers shared the difficulties they encountered in the safety management of mine steel wire ropes. Company Chairman Dou Boli provided a "Chinese intelligent" solution for the foreign customers' concerns regarding intelligent safety supervision of mine steel wire ropes.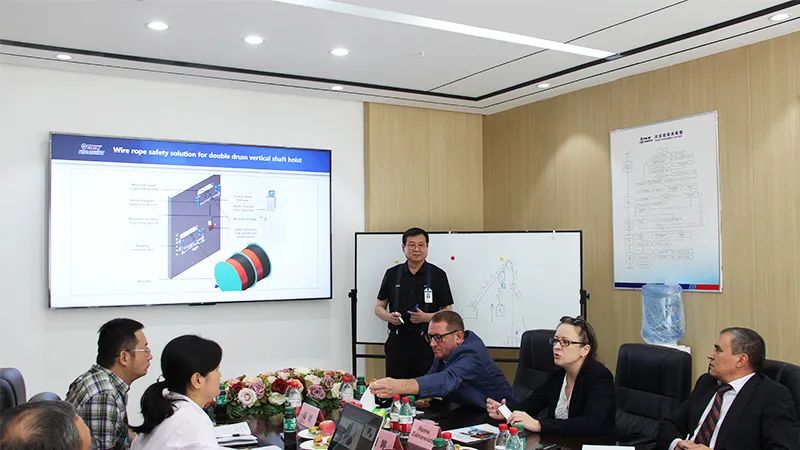 On the second day of their visit, the company invited the Russian customers to visit the domestic mine steel wire rope intelligent safety supervision demonstration application site and learn firsthand how TCK.W's steel wire rope detection system can continuously monitor the remaining load capacity of the operating steel wire rope. The Russian customers expressed sincere admiration and a strong desire to use the system.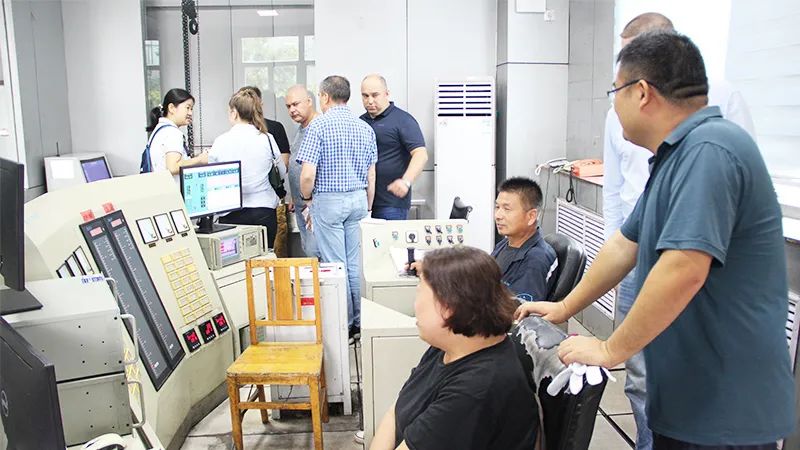 访客留言