TCK.W inspection technology won the US OTC "Nobel Prize"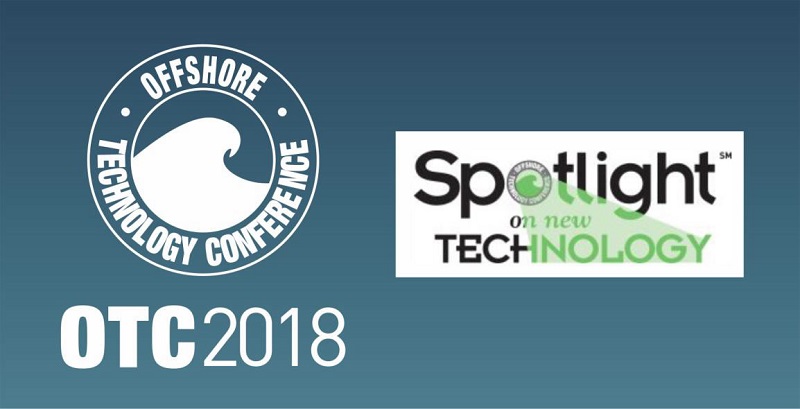 On March 20, American Offshore Technology Conference announced on its website that OTC Technology Innovation Award 2018 and Small Business Award Winner will be presented to Luoyang Wire Rope Inspection Technology Co., Ltd. The award ceremony will be held on April 30 in Houston, USA. This is the first Chinese company to win the OTC Award in 50 years.
OTC (Offshore Technology Conference) is a major player in the global offshore oil industry. The Annual Spotlight Technology Innovation Award has been regarded as the Nobel Prize in the world's offshore oil industry. It is also a competition for oil majors from around the world. The winning technology is not only recognized by the industry, and it is favored by global offshore exploration and production enterprises.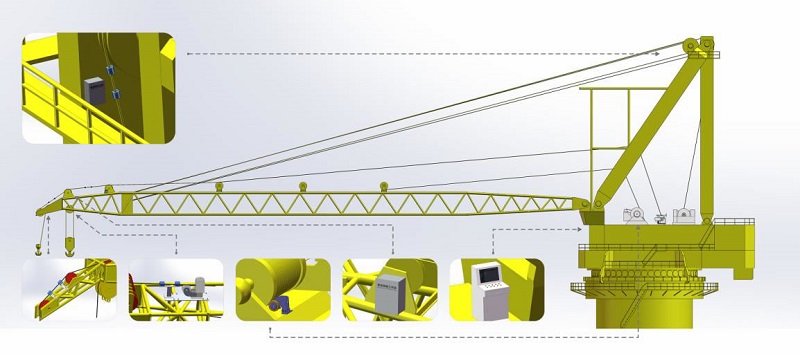 The OTC Innovation Awards 2018 focuses on "the latest and most advanced hardware and software technologies that will lead the industry into the future". The conditions for selecting the winner are very strict, include "1. New ( Latest and most advanced technology); 2. Innovative, Original, Pioneering; 3. Verified and passed full application or successful prototype test; 4. Broad Interest to the industry; 5. Significant impact and advantages over existing technologies.
The spotlight award selection committee gave a very high evaluation on the TCK. W weak magnetic steel wire rope detection technology from China, they said "TCK. W automatic realtime online wire rope inspection system, will completely change the way human visual inspection on a regular basis, and improve the safety monitoring level of steel wire rope to the highest state through continuous and uninterrupted detection during the operation of steel wire rope.

It is not difficult to predict that TCK.W will lead a new era of machine intelligence inspection. This will undoubtedly create a huge blue ocean market, and TCK.W will be the leader in this market segment. when asked about the feeling of award with famous multinational company , Mr. Dou Bailin, the chairman of Luoyang Wire Rope Inspection Technology Co., Ltd said " As a Chinese, I feel very honored that we can share the Chinese the most advanced inspection technology with the world for human safety, environmental protection, energy saving efficiency."

It is reported that TCK. W products and services have entered 42 countries, including Europe, the United States, Japan, South Korea and Singapore, with more than 2500 customers worldwide. TCK. W brand is becoming another beautiful Chinese business card.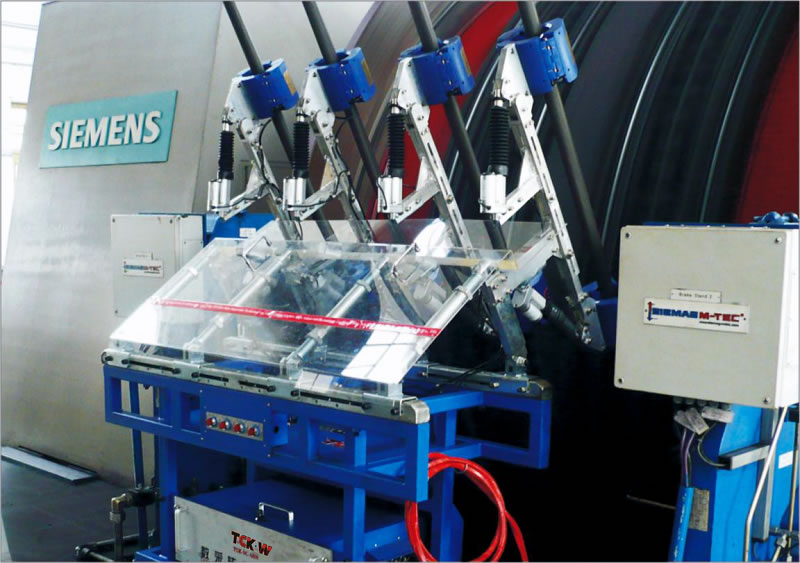 >>>>>>>>>> 洛阳"智造"钢丝绳检测技术荣获美国OTC两项大奖—以下视频截取自《洛阳电视台》官方视频
访客留言